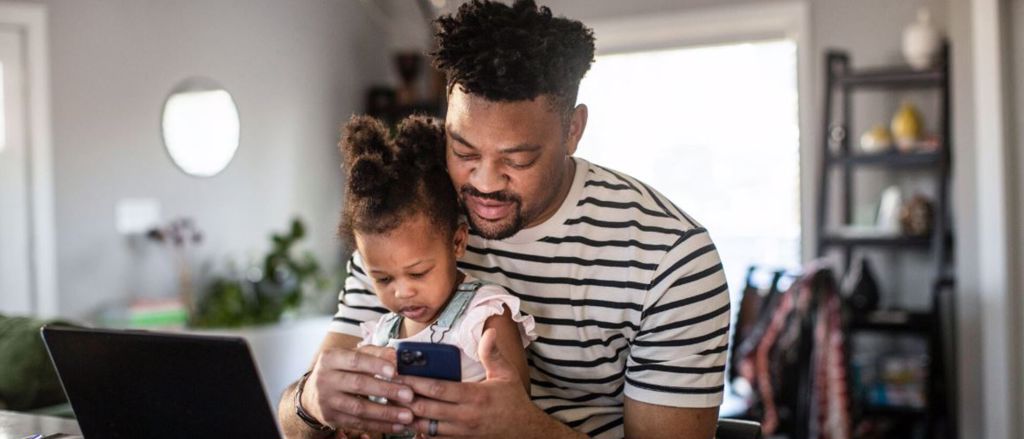 Take a Look
Take a look at our premium pre-owned stock and quality used passenger vehicles and vans.
You can buy or reserve a vehicle and apply for finance through our sales representatives.
Book a Test Drive Email or Call Back
CONTACT US FOR ANY ENQUIRIES
OUR STOCK
Need a smaller car for the city? Try FORD KA
Looking for something else? We got you covered.