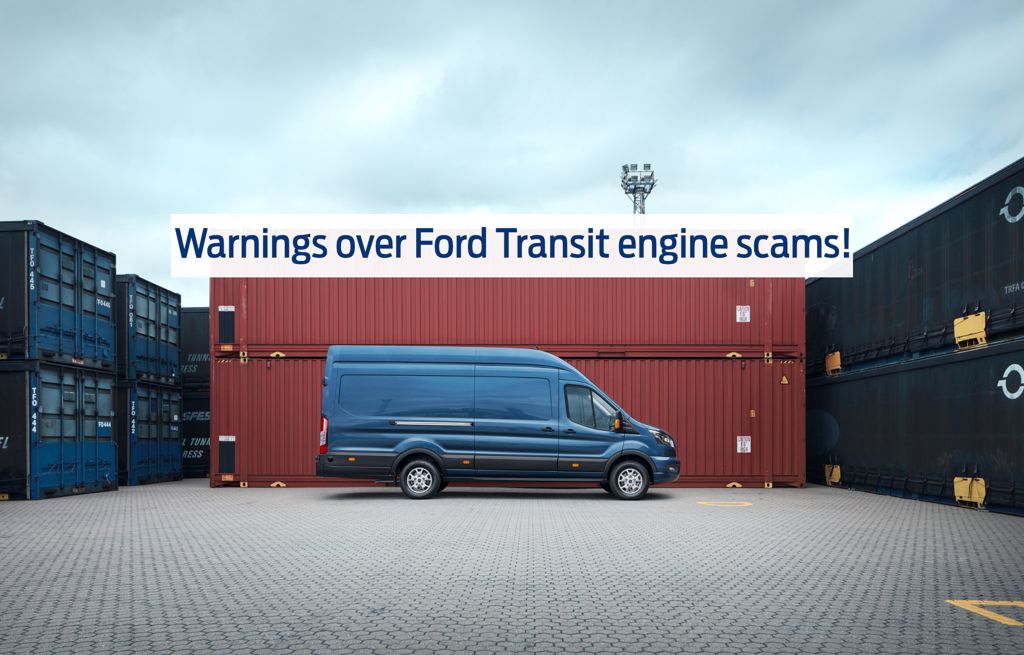 WARNING: Scam over Ford Transit Vans
Gardaí has been warning drivers of Ford Transit Van's of a scam targeting them.
Barlo Motors would like to let all their customers know that we are Tippperary's only Official Transit Centre!
It appears that an organised crime gang is involved in the international sale and distribution of stolen machinery and vehicle parts.
How does the scam work?
There are online ads on popular sales sites, that offers to repair or replace a vehicle's engine, including the pick up and drop off of your van.
If you are not sure if an ad is genuine, get in contact with us, as we are the only official Transit Centre in all of Tipperary!
We have qualified mechanics in Clonmel and Thurles who will repair your van for you.
So do not loose money on a scam and get in contact with us first!
News